Vacation Rental Properties
Displayed below is an index of available Vacation Rental Properties currently offered for rent. Click on the property photo or the address for each individual property for the full details, satellite map of the location and all amenities.
For a more detailed & refined search of all Vacation Rental Properties consider using the detailed search page located here: "Detailed Vacation Rental Properties search."
Current listing sort order is by: Address - Ascending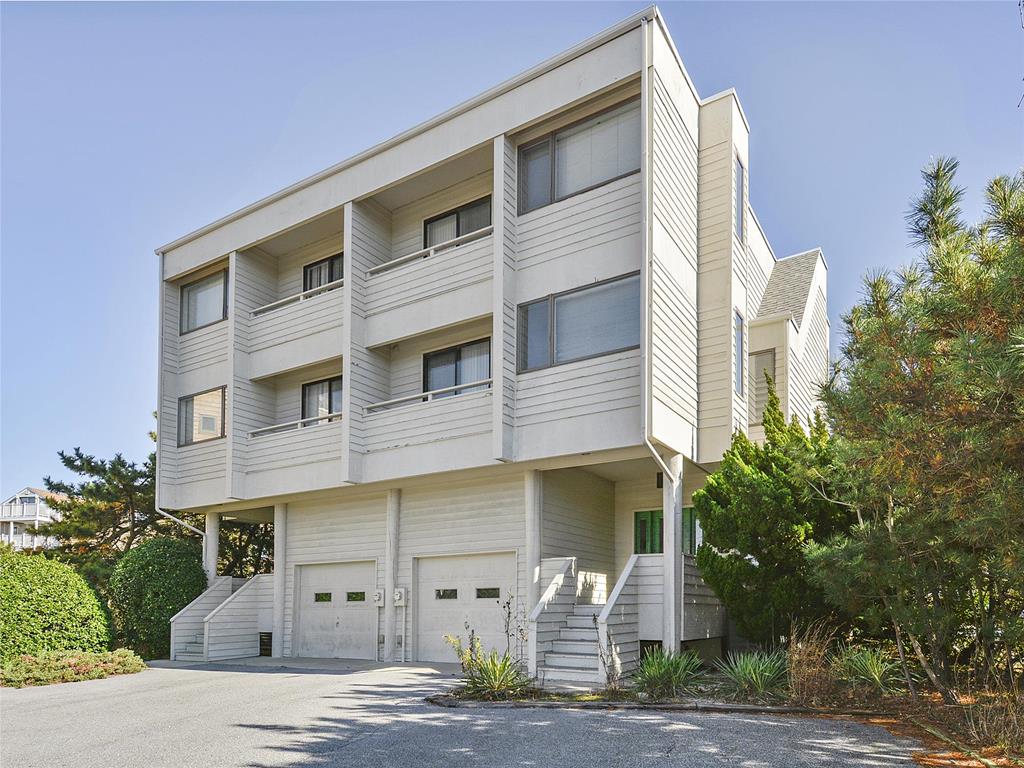 99A Central Blvd, Bethany Beach
Location

Ocean Block

Bedrooms

5

Baths

3

Half Baths

1

Sleeps

12
Rates: $3000.00 - $6000.00
Location, Location, Location - just steps to the beach & block to Bethany s "main" drag! Air Conditioned 5 Bedroom, 3 1/2 Bath home with ocean views! This property is the right unit in the duplex, a comfortable place to relax with outstanding views
Real Time Rental Availability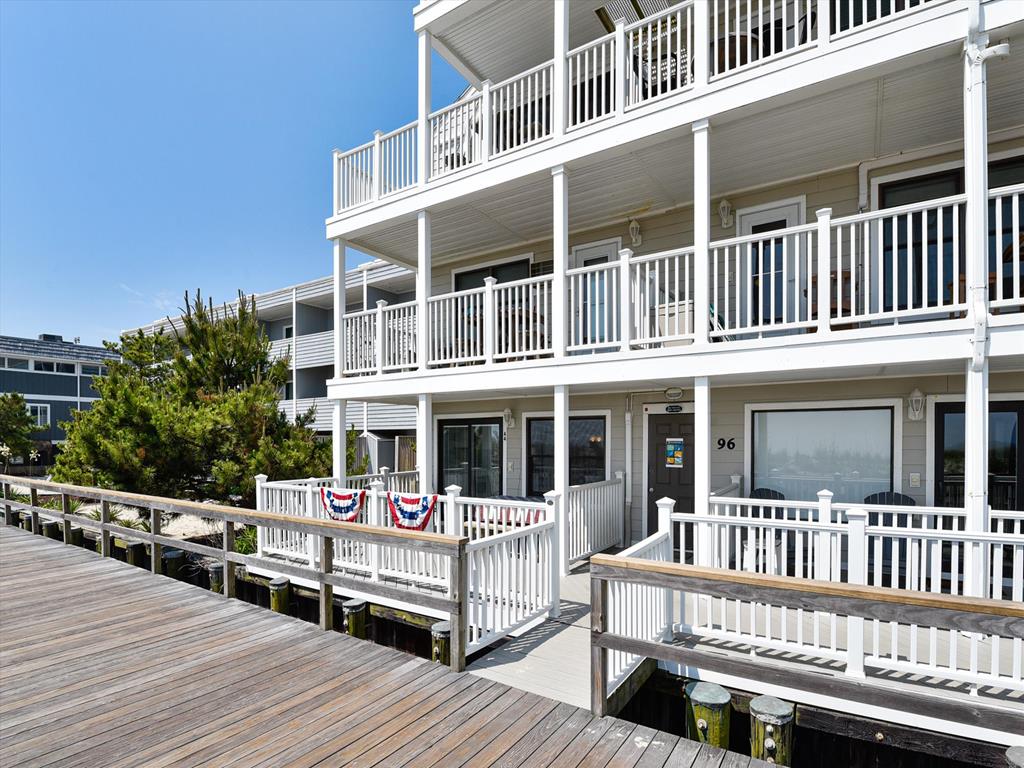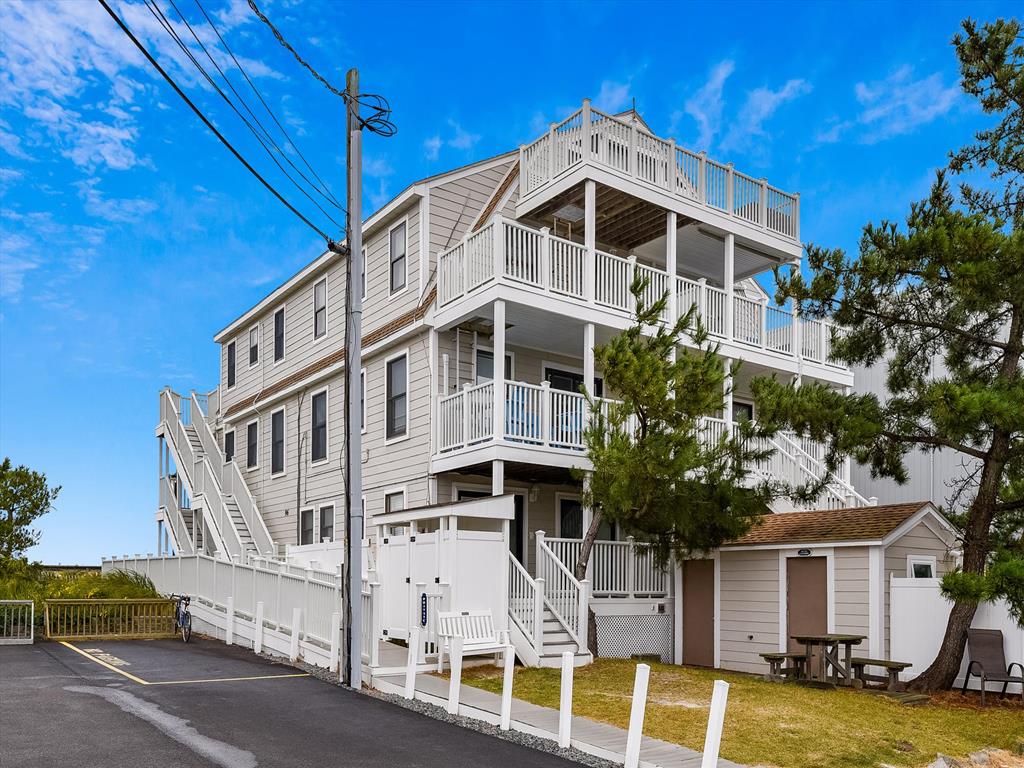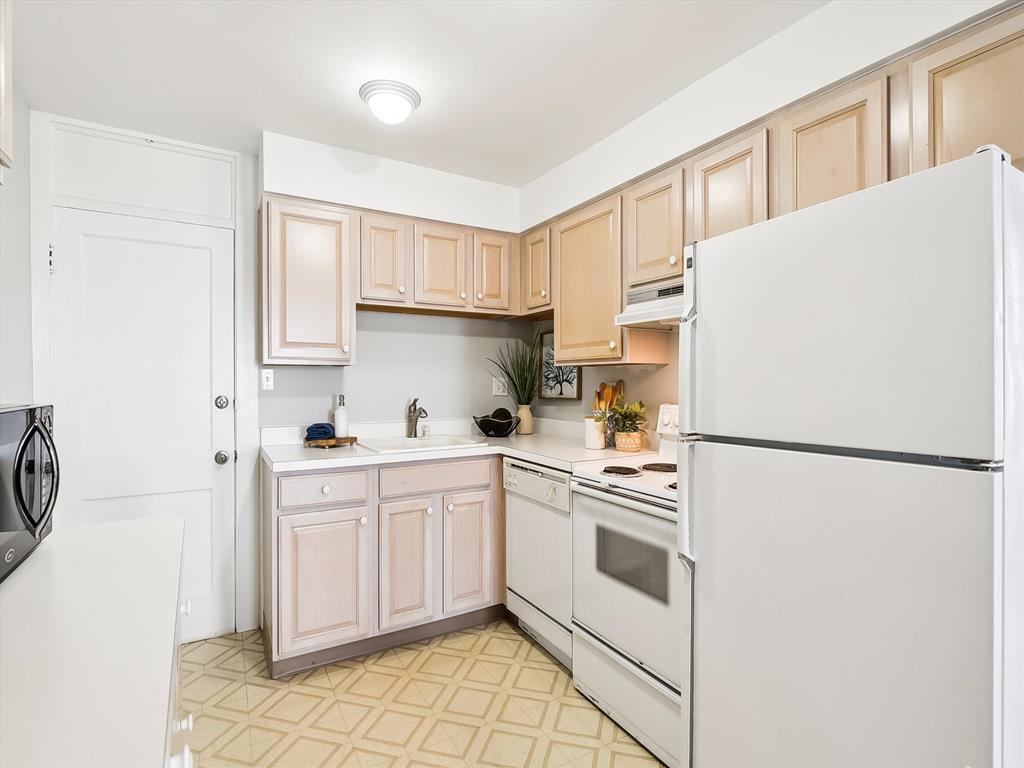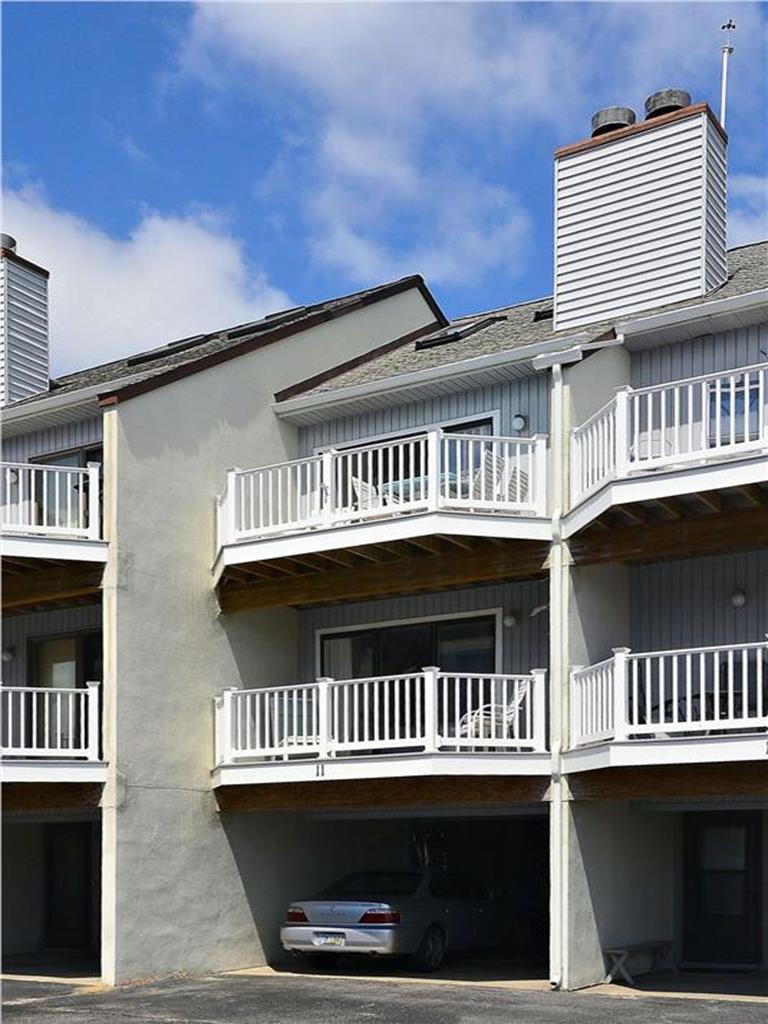 Beach Pebble Square/Pennsylvania Ave, Bethany Beach Unit: 11
Community

Beach Pebble Square

Location

2 Blocks to Beach

Bedrooms

4

Baths

2

Half Baths

2

Sleeps

10
Rates: $1550.00 - $2850.00
Beautifully remodeled in 2014 with new kitchen, new baths, fresh painting throughout. 4 bedrooms, 2 full baths & 2 half baths. Central A/C, Washer/dryer, dishwasher. 4th bedroom is located on the ground level with separate entrance from the remaining townhouse. One block to ocean.
Real Time Rental Availability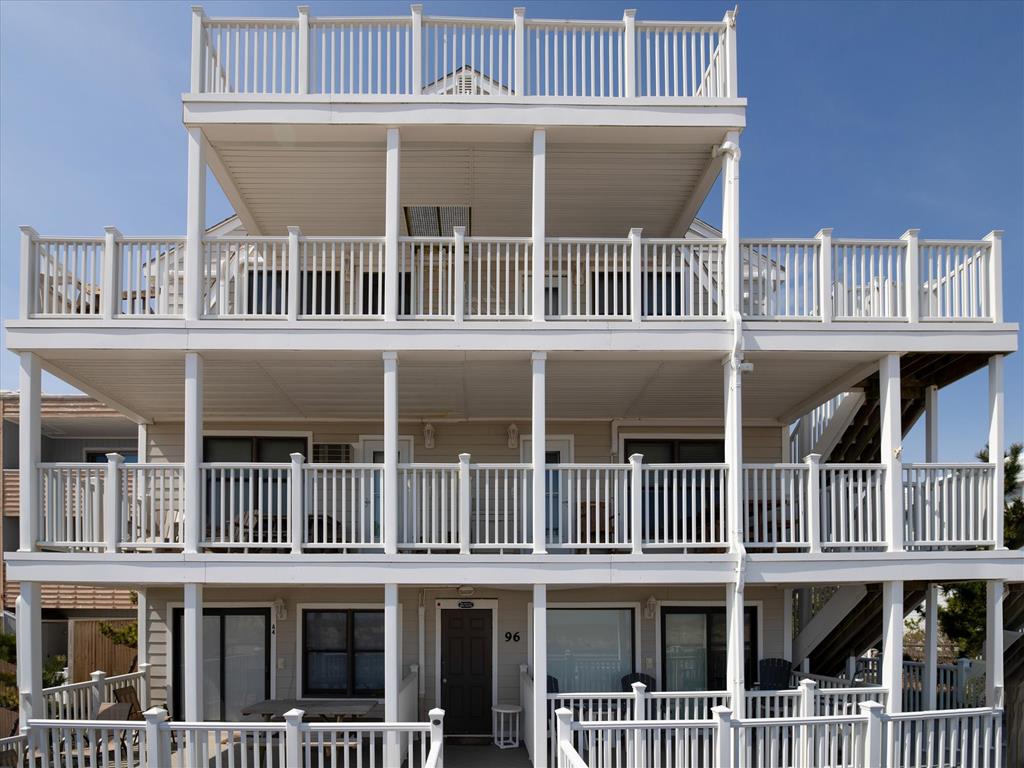 C-4 Breakers, Bethany Beach
Community

Bethany Breakers

Location

Ocean Front

Bedrooms

1

Baths

1

Half Baths

0

Sleeps

4
Rates: $715.00 - $1325.00
Oceanfront 1 bedroom apartments on the boardwalk. Air conditioning units. Sleeps 4 with use of pull-out bed in living area.
Real Time Rental Availability
---
All Listings data based on information from Sussex County Association of REALTORS®, which neither guarantees nor is in any way responsible for it's accuracy. All data is provided 'AS IS' and with all its faults. Data maintained by Sussex County Association of REALTORS® may not reflect all real estate activity in the market. CROWLEY ASSOCIALTES REALTY, INC. is a Real Estate licensee in the State of Delaware License Number: SCAOR: #SCAOR07031